Fishing Tourist's fishing licence for inland waters and the Baltic coast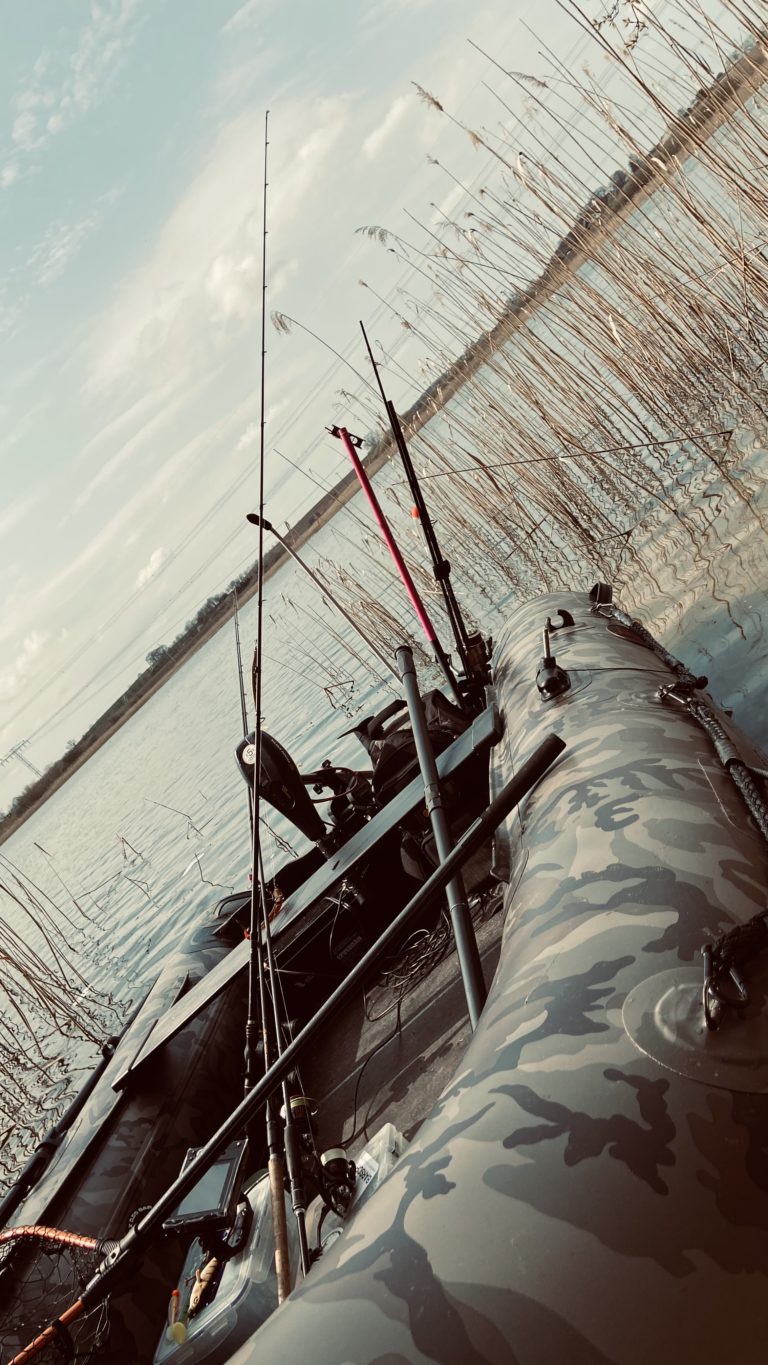 Since 1 July 2005 in Mecklenburg Western-Pomerania there has been the so called Tourist's fishing licence. To date it was available in approx. 150 issuing offices in the whole country. Through a modified decree it is allowed that tourist information, health resort administrations, camping site operators, fishing stores and other providers can sell such licences.
The temporary fishing licence is valid for up to 28 days and can be extended (if wished several times a year) on presentation of the original licence. With an official document everybody older than 14 years can buy the licence.
For detailed information please visit the website of the State Office for agriculture, food safety and fishing: www.lav-mv.de
Contact for information about fishing in and around Neubrandenburg via the Touristinfo Neubrandenburg.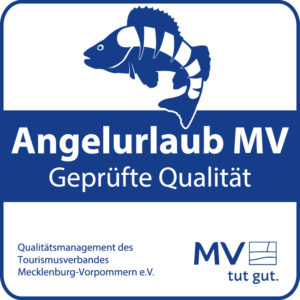 Touristinfo Neubrandenburg
accommodation office
counselling and sale of souvenirs
placing of guided journeys and city tours
information and brochures about the city and environment
information and offers for an accessible holiday
maps for cycling and hiking
ticketing and many others
Book your journey and your personal adventures with us. We will be happy to advice you!