Guided tours Explore Neubrandenburg in a pleasurable and informative way!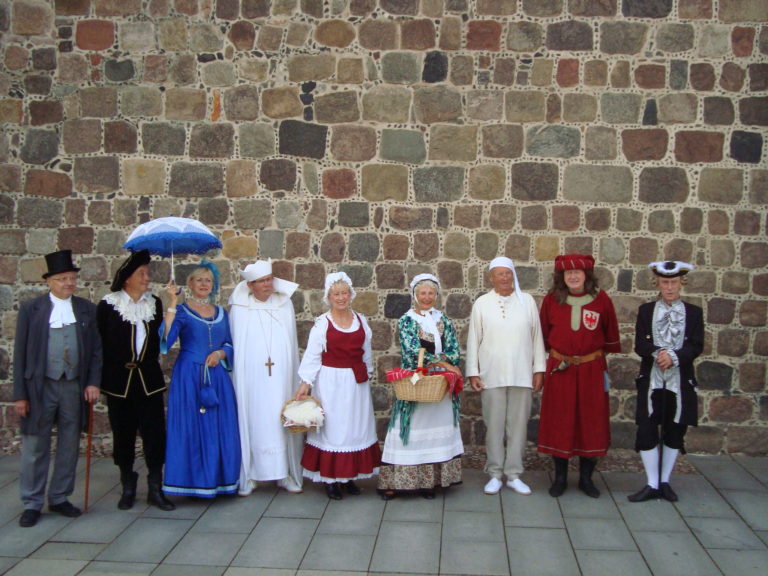 Do you have special wishes? We personalize your guided tour. You can increase the value of your family celebration, your christmas party or your congress with a guided tour.
You get all needed information and the sales guide with all our offers in the Touristinfo.
Learn more: flyer-stadt(ver)führungen
Prominent evidences of the changeful history emboss the picture of our city and make it unique. The contrast between the medieval and modern architecture create a special suspense.
The virtual tour with pictures and sounds offers a new view on the cultural live in the city. You find QR-Codes on 15 places which open interesting information.
procedure:
you need an app, for example a NeoReader
open the app and scan the QR-Code
READY
Touristinfo Neubrandenburg
accommodation office
counselling and sale of souvenirs
placing of guided journeys and city tours
information and brochures about the city and environment
information and offers for an accessible holiday
maps for cycling and hiking
ticketing and many others
Book your journey and your personal adventures with us. We will be happy to advice you!