History happens Creative lines meet the City of Four Gates Neubrandenburg in the Mecklenburg Lake District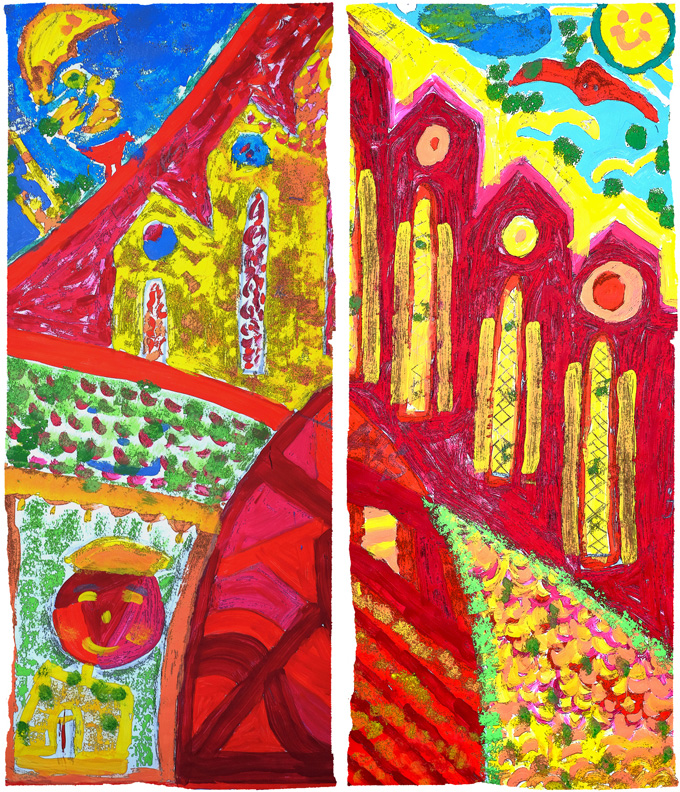 Experience our history with guided tours of historical characters like the founder of Neubrandenburg Herbord von Raven or the Low-German writer Fritz Reuter. These characters invite you to an expedition and journey through time from the medieval romance to the recent past and show you the impressive historical and architectural evidences.
The Neubrandenburg city archive is one of the largest communal archives in Mecklenburg Western-Pomerania. On 18 June 2014 the new city archive has been reopened at the central place at the market place.
At the large study area on the second floor up to 20 people can work on places which are provided with separate access for electricity and computer. This area is for both the users of the Archive and of the regional library who want to use the Special collection and the Periodica inventory. The library contains more than 8,000 books. For the use of microfilm and microfiche there is a reader-printer available. People who are restricted in reading have the opportunity to use an electric enlarger with read aloud function.
Contact
Neubrandenburg city archive
Friedrich-Engels-Ring 53
17033 Neubrandenburg
Phone.: 0049 395 5552886
Mail: stadtarchiv@neubrandenburg.de
Website: stadtarchiv.neubrandenburg.de
Opening hours
Tuesday and Thursday 9am to 6pm
Touristinfo Neubrandenburg
Opening times
Monday to Friday: 10:00 – 19:00
Saturday: 10:00 – 16:00
Please note our special opening times during city-centre events